The Elk County Water District operates a state-mandated Backflow Prevention Program to prevent drinking water contamination.
Backflow is a serious public health issue when drinking water is connected to a non-drinking water source, a cross connection. Backflow Prevention Assemblies are required at customer service connection points where a potential or actual cross-connection exists. Each assembly is tested when installed and annually thereafter. Costs of this inspection are the responsibility of the water customer.
Questions? Feel free to contact us.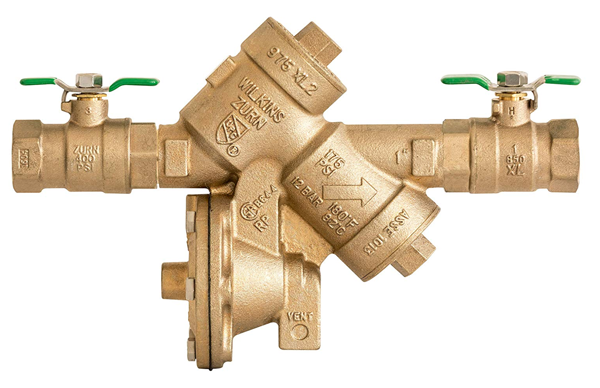 Want to learn more? Here are some links: